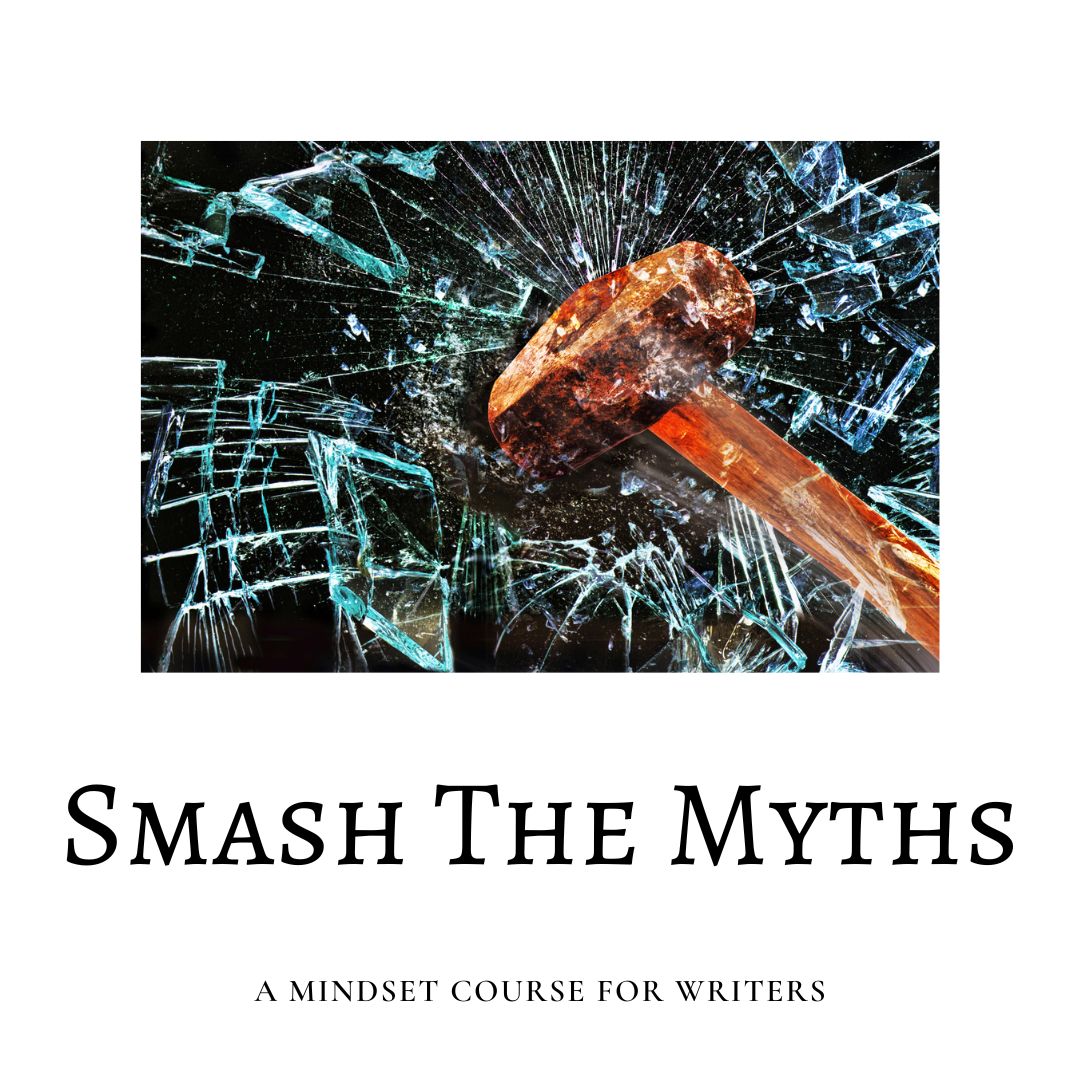 Mindset Matters
We can know everything there is to know about the craft and business of writing, but if we don't have a healthy mindset, we will become our own worst obstacles to reaching our word-ish goals.

My Mindset Story
For 10 years, I have writing, editing, and coaching writers, and throughout the decade, I've been actively working to dispel some of the dangerous and limiting beliefs I had adopted about writing and the writing life.
This course will help you walk through your own mindsets with videos (and their accompanying transcripts) and journal exercises designed to help you explore and, if necessary, revise your own beliefs about writing and your work as a writer.
Who Am I?
I'm a writer who has, over the course of a decade, learned how to make a living from her words. I have written over 30 books, and I've been paying all my bills through word-ish work for the last 12 years.

You can learn more about me at my website andilit.com. Or drop me a note at [email protected] and tell me about yourself.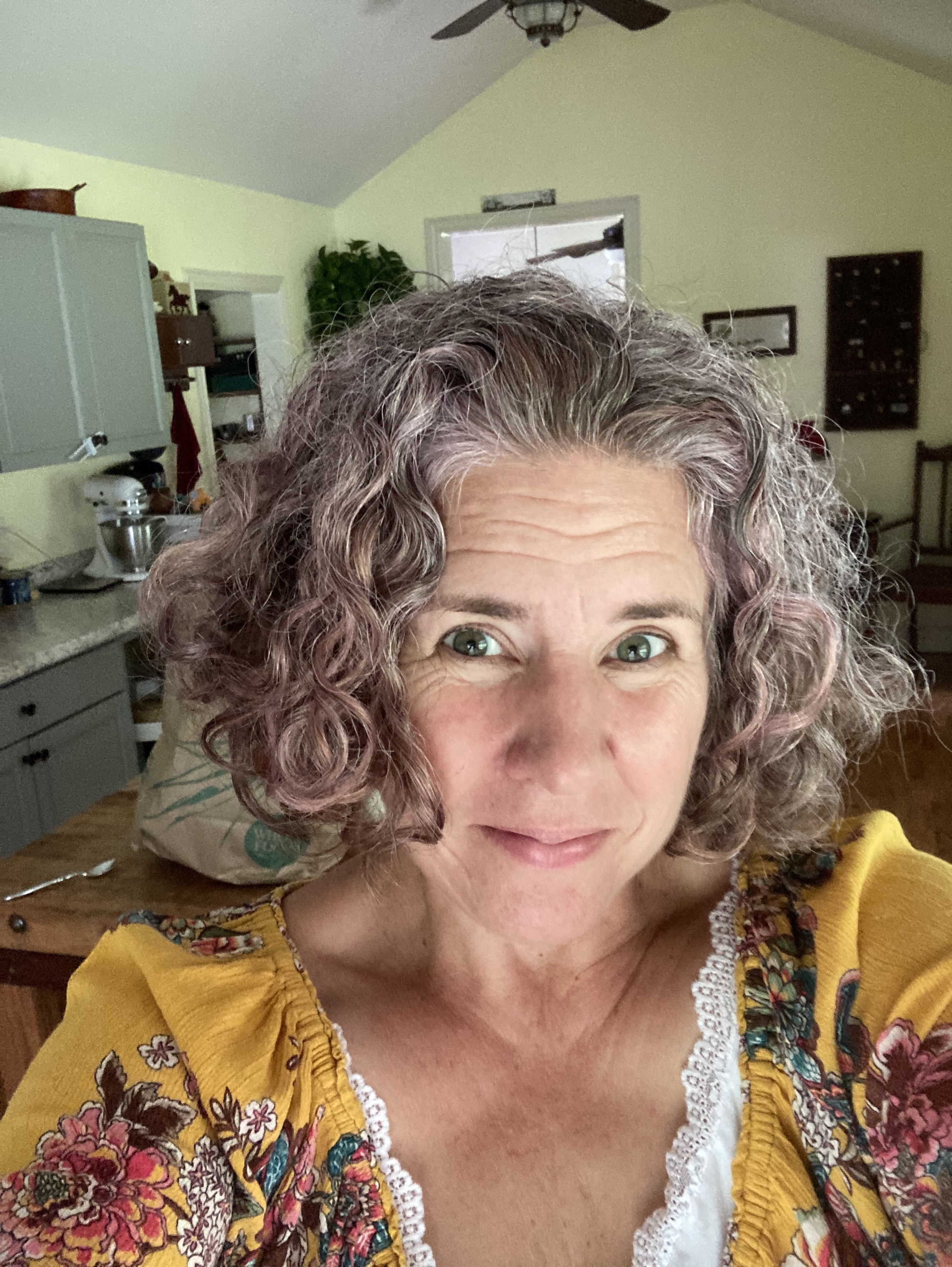 Check your inbox to confirm your subscription